Delivery Time:
20 to 30 Days
Quality Guarantee:
5 Years
Transport Package:
Standard Packing
1.Product Description
 
| | |
| --- | --- |
| Model NO. | 89021 |
| Material | Crass |
| Surface Treatment | Chroming |
| Service Life | More Than One Million Times of ON/OFF |
| Water Pressure Testing  | 1.1Mpa |
| Delivery Time | 20 to 30 days |
| Warranty | 5 Years |
This is the product shown in our exhibition hall.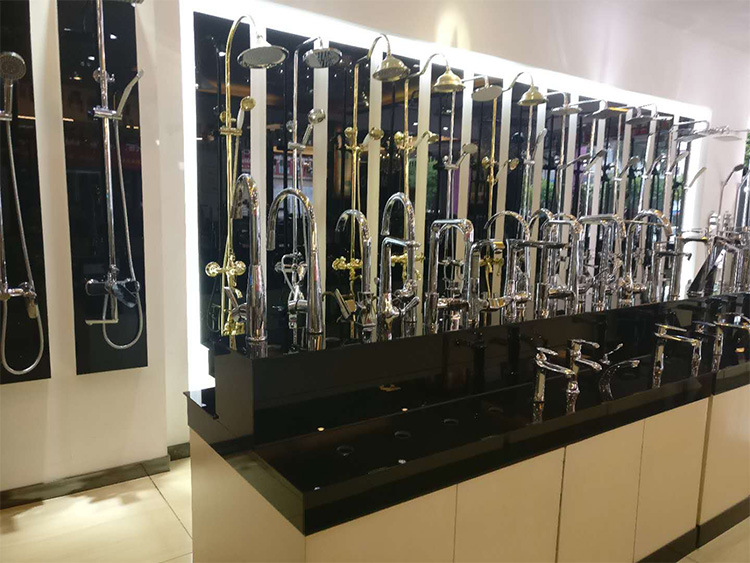 product Presentation

(1) [Refined copper body]: The faucet body utilizes a high-quality refined copper ingot with the adoption of the most advanced gravity casting technology in the world, and is manufactured by precision machining, totally natural, sturdy and durable.

(2)[Electroplating]: Treated with advanced electroplating process, with multiple plating layers of acid copper, nickel and chromium, well combination of plating layers, fine and closely woven adhesion, uniform color, and extremely excellent corrosion resistance, to ensure that the surface of the product is shiny and long-lasting.

(3) [Lead-bearing standard]: Comply with the national GB/T1176 lead-bearing standard, harmless to human health, and protect you and your family in using products free of harmful metal elements.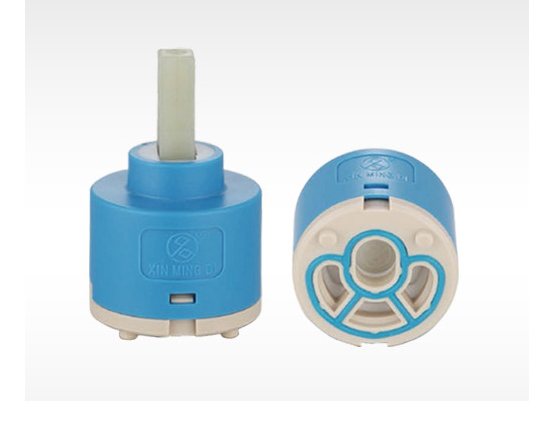 (1)[Valve element]:High-grade imported valve element with sound-absorbing mesh (which can make the faucet become very quiet), with diamond-like hardness, high-quality ceramic valve element, comfortable and light feel, which can still be operated smoothly and effortlessly over more than one million times of ON/OFF, durable and water leakage-free.

(2) Suitable for hard water, subject to no influence of gravel or sand. (In case of just decorated facility, flow through the water first before installing the faucet, as there may be bulk sands inside that may cause blockage!!)

The Other Parts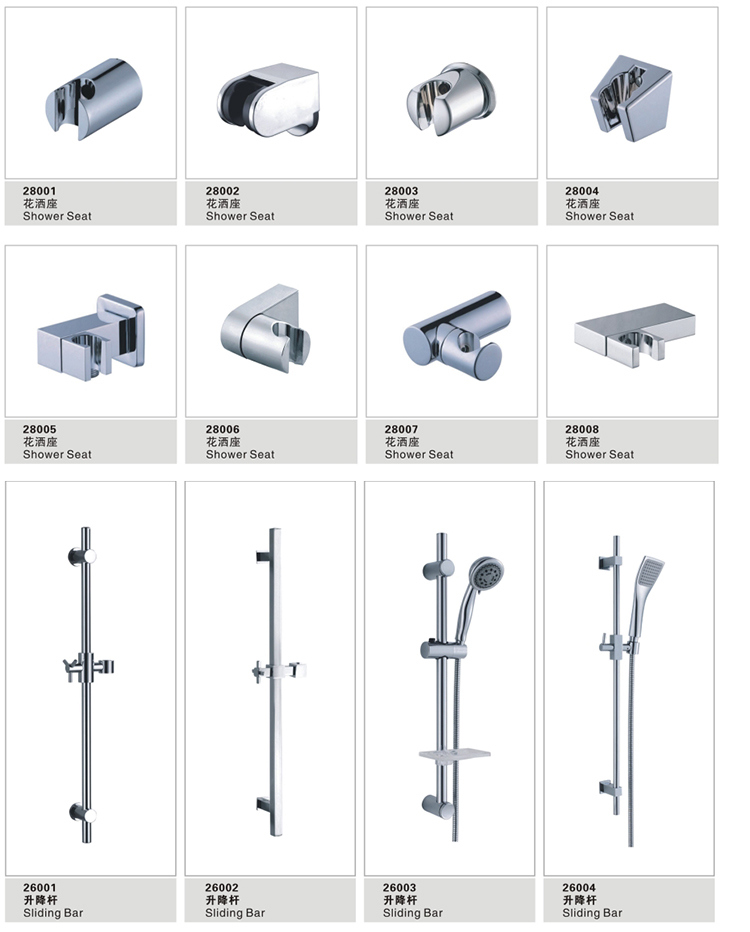 You can Chooose the Accessories You Like, But the Material Prices of the Accessories are Different.


2.Comany Information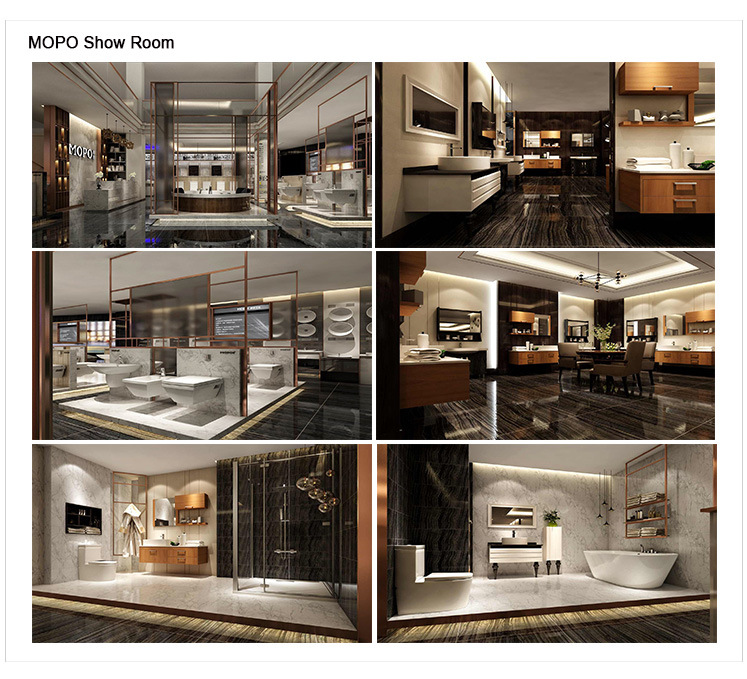 MOPO SANITARY WARE CO., LTD Â  Â 
   Foshan MOPO Sanitary Ware Co., Ltd. is a large modern integrated science and technology enterprise, together with her subcompanies Shenzhen MOPO Sanitary Ware Co.,  Ltd., MACPOLO (Germany) Sanitary Ware Co., Ltd., Taiwan Jinniu Industrial Ltd, specialized in and committed to the R&D and manufacturing of supreme quality and sophisticated sanitary wares and allied products. Foshan MOPO is completely devoted to full set of products in bathroom under the brand name of MOPO including Sanitary Wares, Acrylic Bathtub, Jacuzzi, Shower Room, Steam Room, Solid Wood Cabinetry, Full Copper Chrome Faucet, Stainless Steel Sink and Hard Ware Accessories. More than 95% of our products are exported to global markets since last 15 years, with certification of UPC and Water Mark.  
    Our company has been always sticky to the quality policy of Scientific Design, Perfect Workmanship, Continuous Improvement and Customer Satisfaction and strictly enforces the standard of ISO9001 international quality management system since the foundation in the year of 2002. Our company boasts a professional team of technical personnel who are dedicated to R&D of sanitary wares all the years. MOPO Sanitary Ware is always in pursuit of and in line with Nature, Fashion, Individuality and Profession!    yable!
    Let's make your bathroom more fun and enjoy!
3.About the Factory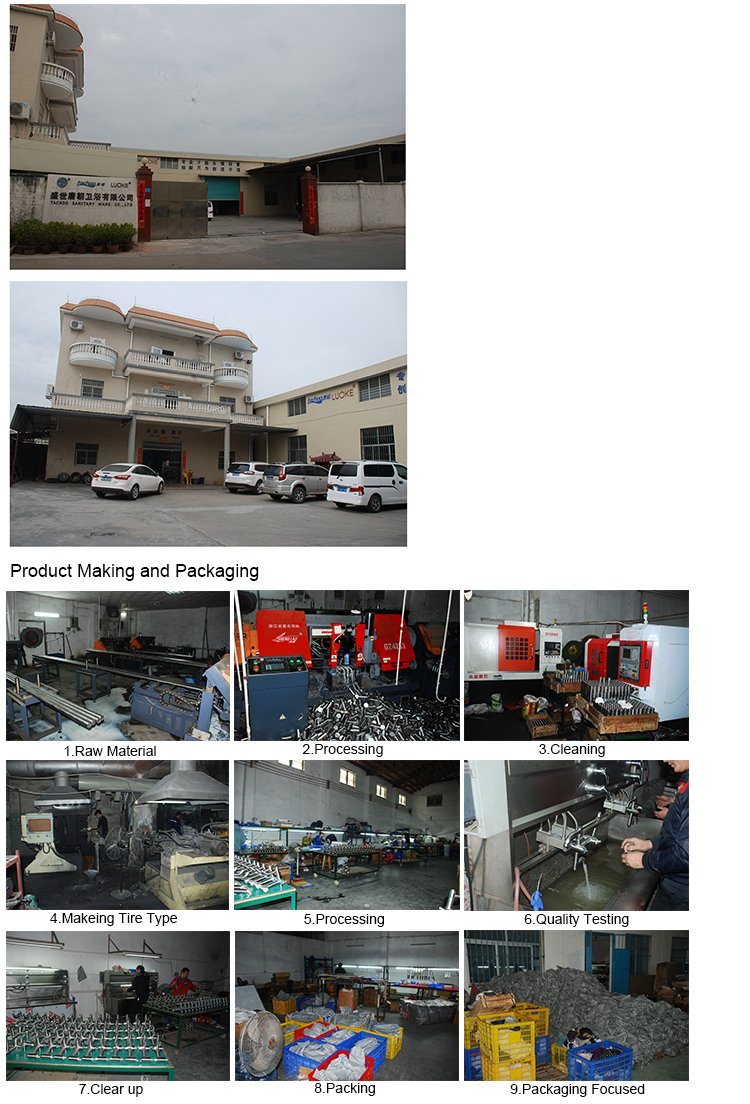 4.Relevant Certificate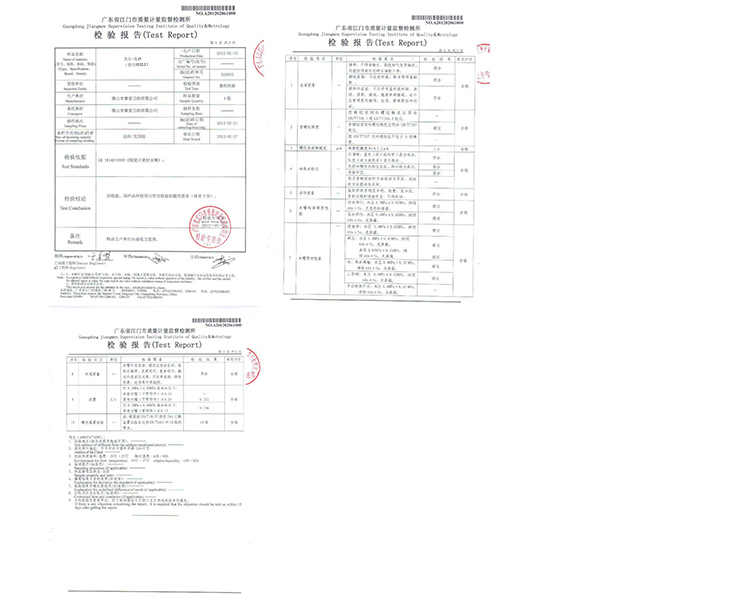 Our Services
   1.Professionalmanufacturer of sanitary wares and allied products
    2.Self-owned R&D team devoted to latest trend of sanitary wares.
    3.Qualified supplier certified by UPC/Water Mark.
    4.10 years warranty.
    5.OEM and ODMcolor and design.
    6.Customized Logo printed and labelled.
    7.Experienced project team providing strong technical support to builders/contractors/cabinetry suppliers for commercial and  residential apartments.
    8.On time delivery based on our well-organized production.
    9.Well packed suitable for long journey shipment.
    10.Stock sanitary wares for retail.
    11.Trade managers 24+7 on line and inquiry repliedin 24 hours.


FAQ
   

Q.:What does MOPO do?


     A:MOPO is professional and experienced manufacturer and developer of Sanitary Wares, with more than 15-year's exportation  to global market.

   Q: What products is MOPO able to supply?
    A:MOPO is a large modern integrated science and technology enterprise who is able to supply with Sanitary Wares, Acrylic Bathtub, Jacuzzi, Shower Room, Steam Room, Solid Wood Cabinetry, Full Copper Chrome Faucet,Stainless Steel Sink and Hard Ware Accessories.

  Q:Why should customers choose MOPO?
   A:MOPO strong points:  
      (1) Wide range of product collections.  
      (2) Always stick close to the international trend.
      (3) International standard quality and service, affordable Chinese prices.
      (4) Certified with UPC and Water Mark.  
      (5) 7+24 easy communication and fast response.
      (6) Safe package and fast delivery.

  Q:Is MOPO trustable and reliable?
  A:Reputation is the life of MOPO who is verified by Made-in-China and his third party. All customers are warmly welcome to visit  MOPO before ordering, and MOPO would visit customers regularly for better understanding and support to customers.

  Q:Is MOPO professional and experienced?
  A:MOPO has been exporting the sanitary wares globally for over 15 years, with 0 complaint and dissatisfaction.

  Q:Which countries are the main markets of MOPO?
  A:MOPO sanitary wares are mainly exported to Australia, Canada, UK, Dubai, India, Vietnam, Malaysia, Thailand, Philippines,   South Africa, Nigeria, Kenya, Brazil, Hongkong, etc. 

  Q:Has MOPO ever taken part in any exhibition?
  A:Every year MOPO takes part in exhibitions in Asia, Africa, Dubai and so on.

  Q:Is it possible to do the OEM with MOPO?
  A:Yes, MOPO provides the OEM service by printing customer's Logo or company name.art in exhibitions in Asia, Africa, Dubai and so on.

  Q:How does MOPO do the packages?
  A:MOPO packs the sanitary wares with foam inside and strong carton outside, which is suitable for long distance transportation.

  Q:Is pitossible to inspect the cargos in MOPctoryO fa before loading?
  A:Yes, all customers are warmly welcome to inspect the cargos before loading.
 
LED Underwater Boat Light has the characteristics of energy saving, high light efficiency, rich colors and long life.Underwater Boat Lights can emit a variety of colors, gorgeous and colorful, and can better illuminate under water. LEDER technology`s Underwater Boat Light has good waterproof effect. Moreover,the materials of LED Underwater Boat Lights are generally stainless steel outer panel and aluminum lamp body, which has the advantages of strong corrosion resistance and strong impact resistance.
Features:
• Contracted design
• Super waterproof performance
• Reasonable price
• Energy saving save electricity
• Easy to assemble
• Color temperature :3000k-6000K
• Strong impact resistance
• Type of protection: IP20 /IP65 (Some models)
• Warranty:3 - 5 years
LED Underwater Boat Light is a lamp installed under the water, with a small and delicate appearance and beautiful appearance.
We have rich production experience in lighting .Except Indoor Lighting product, we also offered other product in Outdoor Lighting ,such as LED Flood Light , LED Street Light , LED Inground Light, LED Spike Light & LED Bollard Light as so on .
LED Underwater Boat Light
Fishing Light, LED Fishing Light, Lamp,LED Underwater Boat Light
JIANGMEN LEDERLIGHT LIGHTING Co.,LTD , https://www.ledpolelights.com